Pet Surgery
Rancho San Carlos Pet Clinic
We utilize advanced surgical techniques to help restore your pet to health.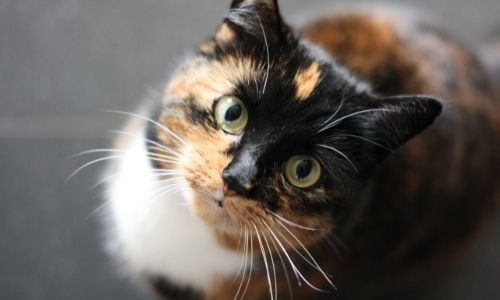 Our Top Priority Is To Keep Your Pet Safe
Here at Rancho San Carlos Pet Clinic, we can administer almost any procedure your cat or dog may require or refer you to our skilled specialists we partner with. At our clinic, our experienced veterinarians offer a wide range of surgical services, from routine to complex procedures.
Some Surgeries We Performed Include:
Spay & neuter

Mass removal

Bladder stone

removal

Intesti

nal foreign body removal

Aural hematoma correction

Eyelid mass removal

And more!
We work closely with our specialists to offer TPLO, anal gland removal, amputation, FHO, mast cell tumor removal, and more right here at Rancho San Carlos. 
Our veterinary team goes to great lengths to ensure that your pet receives the best possible care. Before surgery, we perform a physical examination and pre-anesthetic tests, monitor your pet during surgery, and administer pain medication as needed to keep your pet comfortable during recovery.
We place a high priority on ensuring the safety of our patients throughout surgery and other medical treatments. Our veterinarians and veterinary technicians are experienced in administering anesthesia and closely monitoring patients to guarantee their safety and comfort. Anesthesia and patient monitoring differ significantly from one clinic to the next. You may trust that we employ the most up-to-date and effective protocols. Depending on the surgery, we employ several types of anesthetic. Some procedures necessitate general anesthesia, while others simply necessitate local anesthetic. We also keep a close eye on every procedure, no matter how routine or advanced it is.
After Surgery:
When your pet's surgery is finished, we'll gently transport them to our hospital's recovery area, where we'll continue to observe them as the anesthetic wears off. A member of our staff will contact you to inform you of the outcome of the surgery and to schedule a time for you to pick up your pet. We'll go through our aftercare instructions with you when you come, which may include a personalized pain management plan to make your pet's recovery as comfortable as possible.
If you have any questions or concerns concerning the operation or healing process after you have returned home with your loved one, please do not hesitate to contact us. Help is always available by phone!
There's no reason to be concerned if you suddenly discovered that a loved one needs surgery. Rancho San Carlos Pet Clinic surgical team has your back! Before you know it, we'll have that little guy or gal cleaned up and on their way to a full and rapid recovery!